Professional Legal Services
GN Law is dedicated to providing exceptional legal services in a wide range of practice areas.
We understand that legal issues can be complex and multifaceted, which is why we are committed to leveraging our experience and knowledge to help our clients achieve their goals.
Our primary areas of practice include:
Our attorneys have extensive experience in all aspects of real estate law, including all residential and commercial purchase and sale transactions, leasing, developments, and more.
We provide experienced representation for our clients in both public and private settings.
Our real estate lawyers will provide the legal support you need to advise you and close your transaction. We will protect your interests and help you achieve your objectives.
Our team can help with all legal matters related to your business, including informing you of your ongoing legal obligations.
We can help with the creation of your new or ongoing sole proprietorship, partnership or corporation.
As part of the corporate setup, we will incorporate your business and prepare your Minute Book pursuant to your instructions, updating the Minute Book annually pursuant to governing legislation. We will help file the necessary forms with the Government of Ontario or Government of Canada, and incorporate pursuant to the Ontario or Canada Business Corporations Act, as applicable.
If you are a professional in need of incorporating a Professional Corporation, we will apply for and acquire a Certificate of Authorization on your behalf. We can also help if you are a realtor looking to set up a Personal Real Estate Corporation (PREC).
Often times, you will require agreements, such as partnership agreements or shareholder agreements, to establish the special rules and regulations binding shareholders and directors and to ensure the continued smooth operation of your business. We are well experienced in helping businesses establish these agreements to ensure a clear and efficient corporate framework is in place, reducing the possibility of future lengthy and costly disputes.
Other times, you may require a lawyer to review and negotiate your lease or other business agreement. We are well-versed in negotiating any and all agreements on your behalf to the most favorable terms and will protect your rights along the way.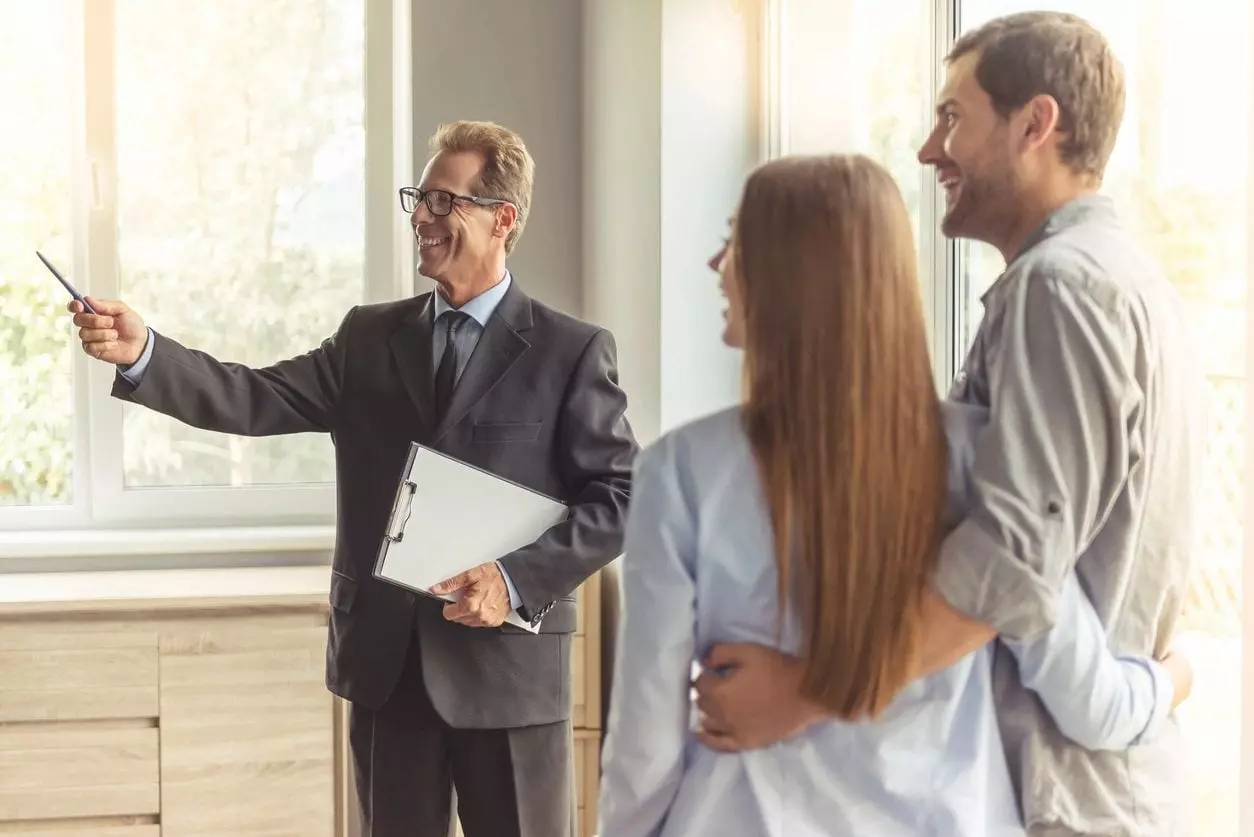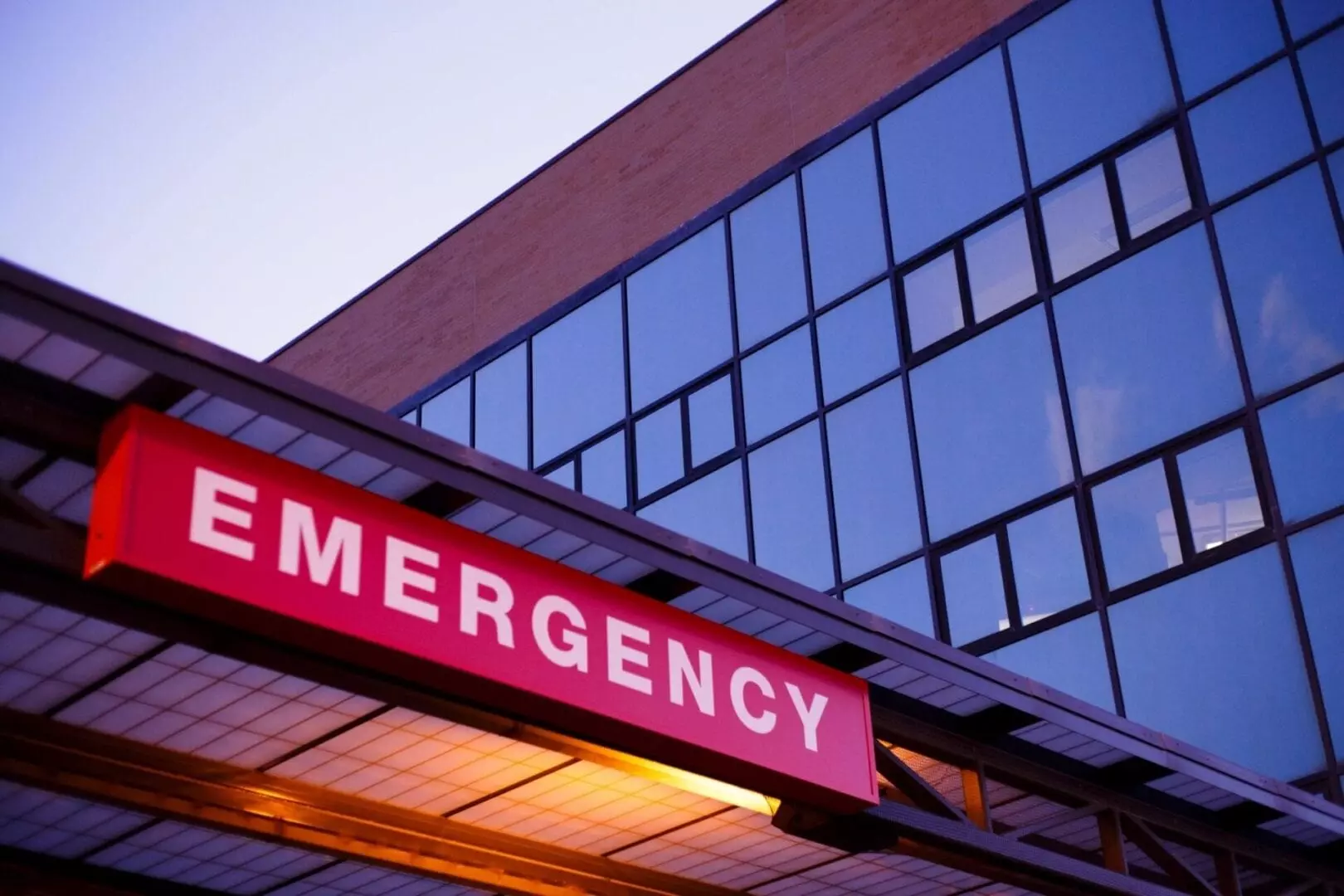 Have you been hurt in a car accident or other motor vehicle accident?
Have you been injured by another party's intentional conduct or negligence, such as a slip and fall, product injury, animal attack, or assault?
Have you suffered a catastrophic injury to the head, brain, spine or spinal cord, such as blindness, amputation, brain injury, paraplegia or quadriplegia, or other significant impairment?
Our office has effectively helped clients and their family members commence legal proceedings and resolve their cases in Court and with their insurance companies directly, who will frequently deny liability. This includes resolving our clients' accident benefits, such as income replacement, medical and rehabilitative care, and assistive devices for mobility and at your home. It also includes settling the impacted family members' claims under the Family Law Act, including out of pocket losses and losses relating to care, guidance and companionship.
Our office will work with you, arrange for the necessary expert reports to meet the legal tests, and establish the strength of evidence required to provide you with the greatest chance of success so you may receive the highest award possible and the fullest recovery. This includes losses and damages for pain and suffering, loss of enjoyment of life, loss of amenities and competitive advantage, as well as various financial losses.
We can help you recover the most amount of money you may be entitled to and we will not charge any legal fees unless we are successful at settling your case or if we obtain judgment in your favour at trial.
There are many situations which may require the involvement of a lawyer and the commencement of legal proceedings. Your timelines in Ontario are limited and you should act as soon as possible once discovering your claim to ensure your proceedings are not out of time and barred by the applicable statute of limitations.
Some situations which may require the commencement of legal proceedings include, but are not limited to:
• You may be encountered with a situation where another party refuses to honour their contract. You may have small or large outstanding accounts for work completed, which the recipient has refused to pay. You may have suffered losses due to that party's breach of contract.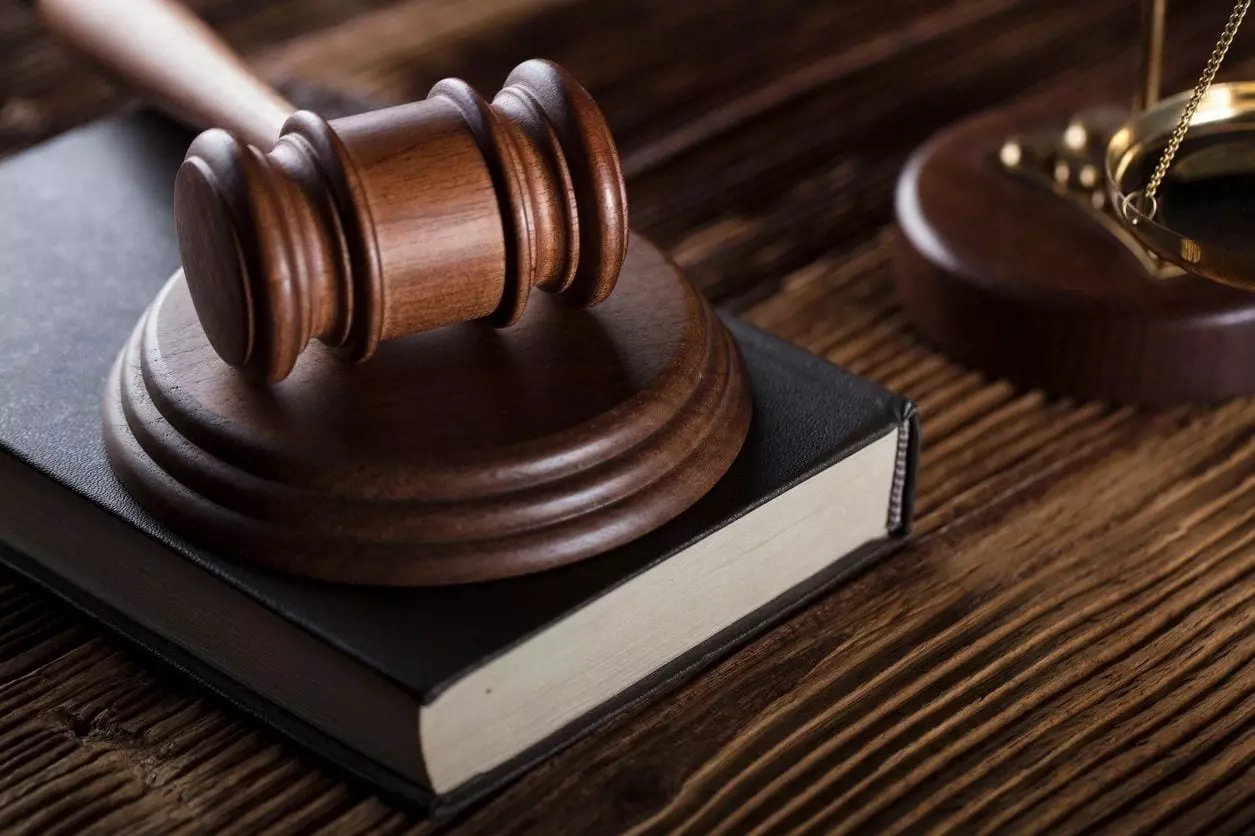 A contractor attends at your property and carelessly causes damage. You can no longer reside in your home. This may trigger their liability insurance coverage and entitle you to compensation for losses and damages relating to loss of enjoyment and use of property.
You may have suffered losses from other intentional torts or negligence caused by others, entitling you to general damages and pecuniary damages.
You may have performed construction work at a property which has gone unpaid. You may wish to register a lien under the Construction Act within the strict statutory timelines, subsequently perfecting the process as required by law.
You may be a condominium corporation with owners who have refused to pay their fees, entitling you to register a lien under the Condominium Act. You may also wish to consider enforcement proceedings to ensure compliance with the bylaws, regulations and covenants, as part of your fiduciary duties as a condominium under the Condominium Act or if you are an association. You may also wish to make an application to the Condominium Authority Tribunal within the confines of its jurisdiction.
You may need to commence legal proceedings to discharge a lien registered against a property.
You may need to seek an emergency injunction to prohibit or require a party to act given the irreparable harm you or your business are suffering.
You may wish to object to a Court application by a proposed executor (estate trustee), which you do not agree with based on evidentiary grounds.
You may be a dependant of a loved one who has passed away and wish to make a dependant's support claim under the Succession Law Reform Act.
You may have suffered discrimination and wish to file a complaint with the Ontario Human Rights Tribunal or the Canadian Human Rights Commission.
Your loved one may be in a long-term care facility and may have suffered elder abuse or neglect from the facility staff, or wrongful death as a result of the facility's actions or omissions. You wish to seek damages.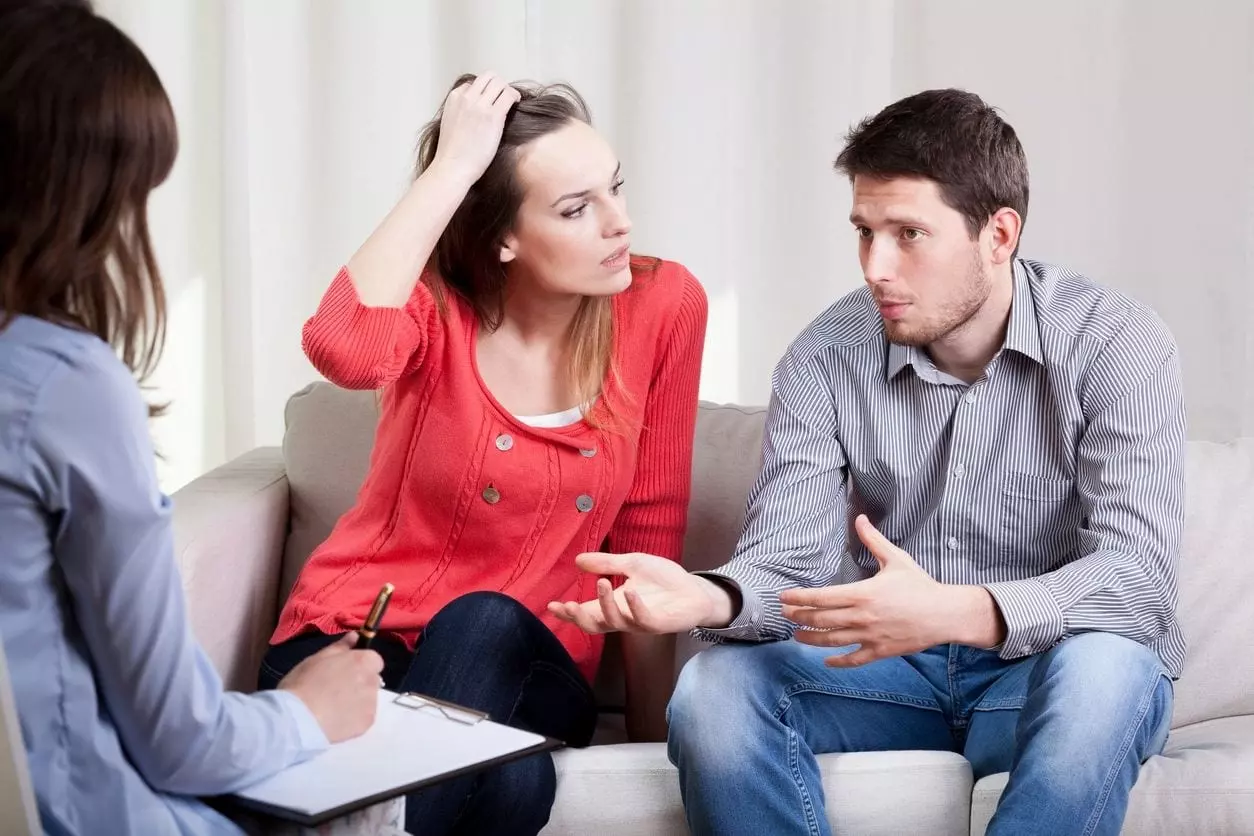 Mediation and Alternative Dispute Resolution
Our office believes in the use of mediation and alternative dispute resolution as a means to help our clients resolve their disputes efficiently, as part of the risk calculation process.
We have a strong track record of success in reaching settlements outside of Court in the best interests of our clients, saving them years of potential legal fees.
If you have a dispute and require the support of an experienced law firm, with an emphasis on firm yet efficient advocacy, we would be happy to help you resolve your dispute.
NOTARY AND COMMISSIONER SERVICES
Our office provides notarial and commissioner services in the Province of Ontario.
This includes commissioning your sworn or affirmed affidavits and declarations, as well as providing notarized copies of original documents with certificates sealed by our notaries.
Please contact our office to schedule a review of your documents.